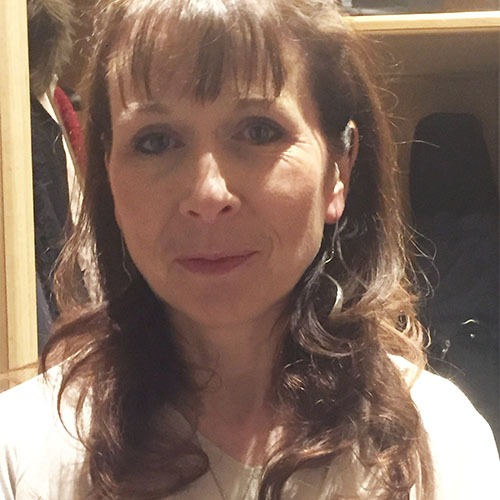 Dr Deborah Faint
Homelessness lead GP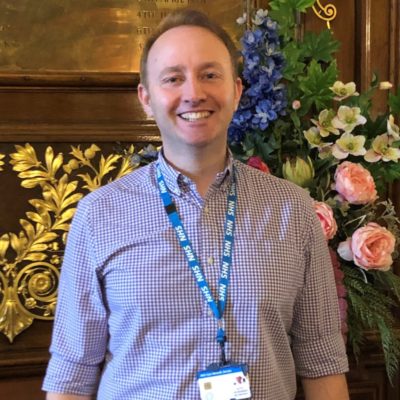 Ian Harrison
Homelessness nurse coordinator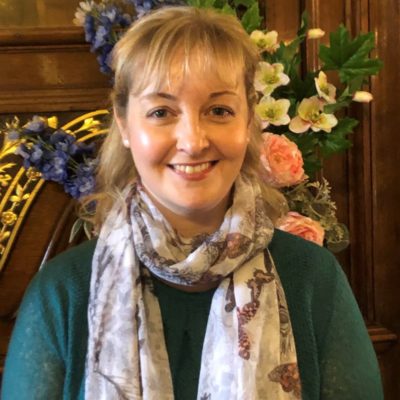 Mel Johnson
Homelessness nurse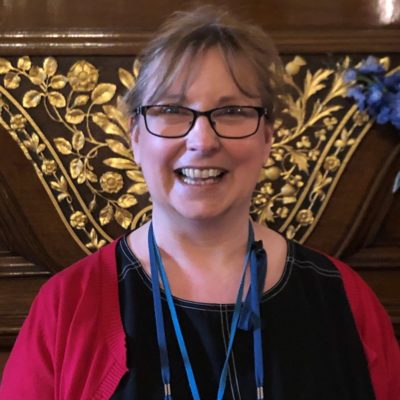 Diane Sedman
Alcohol specialist nurse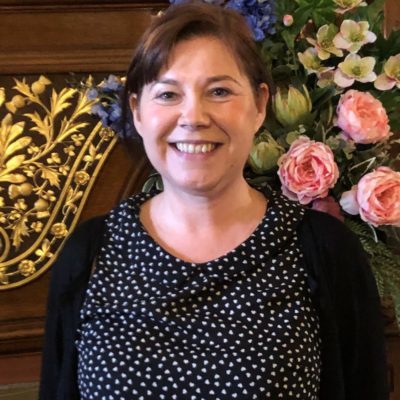 Sue Willis
Homelessness administrator
The practice provides an enhanced service for the homeless and hostel dwelling population in Liverpool.  This means that as well as most of the clinicians having experience in this area, we also have 2 dedicated homelessness nurses and  an alcohol nurse, shared care drugs workers within the practice, and close links with other local homelessness organisations.
We also have a specific Homeless Access Clinic every Thursday at the Brownlow site (drop in, 12.30-2.30pm).  The normal walk in service is therefore re-directed to the Student Health Centre on thursday afternoons.
Useful links
The Whitechapel Centre  Homeless and housing charity in the Liverpool region.
Crisis Skylight Merseyside  Offering education, training and support within hostels, day centres and community venues across Liverpool, St. Helens, Wirral, Sefton, Knowsley and Halton.
SHELTER  National homeless charity, with an office in Liverpool.
One Stop Shops  One Stop Shops allow residents to access a range of council services under one roof, from Council Tax and Housing Benefit advice to parking permits.
Addaction  Drug and alcohol help
Transforming choice Residential detox and rehabilitation service for people who have become alcohol dependent.
If you are seeing this message it means the practice is currently closed. During this time our phone lines and eConsults are switched off.
Our opening hours are 8am-6.30pm Monday to Friday, but we also close on bank holidays and on the last Wednesday afternoon of every month for training. You can still browse the site for general information, but if you need help now, click below for options.