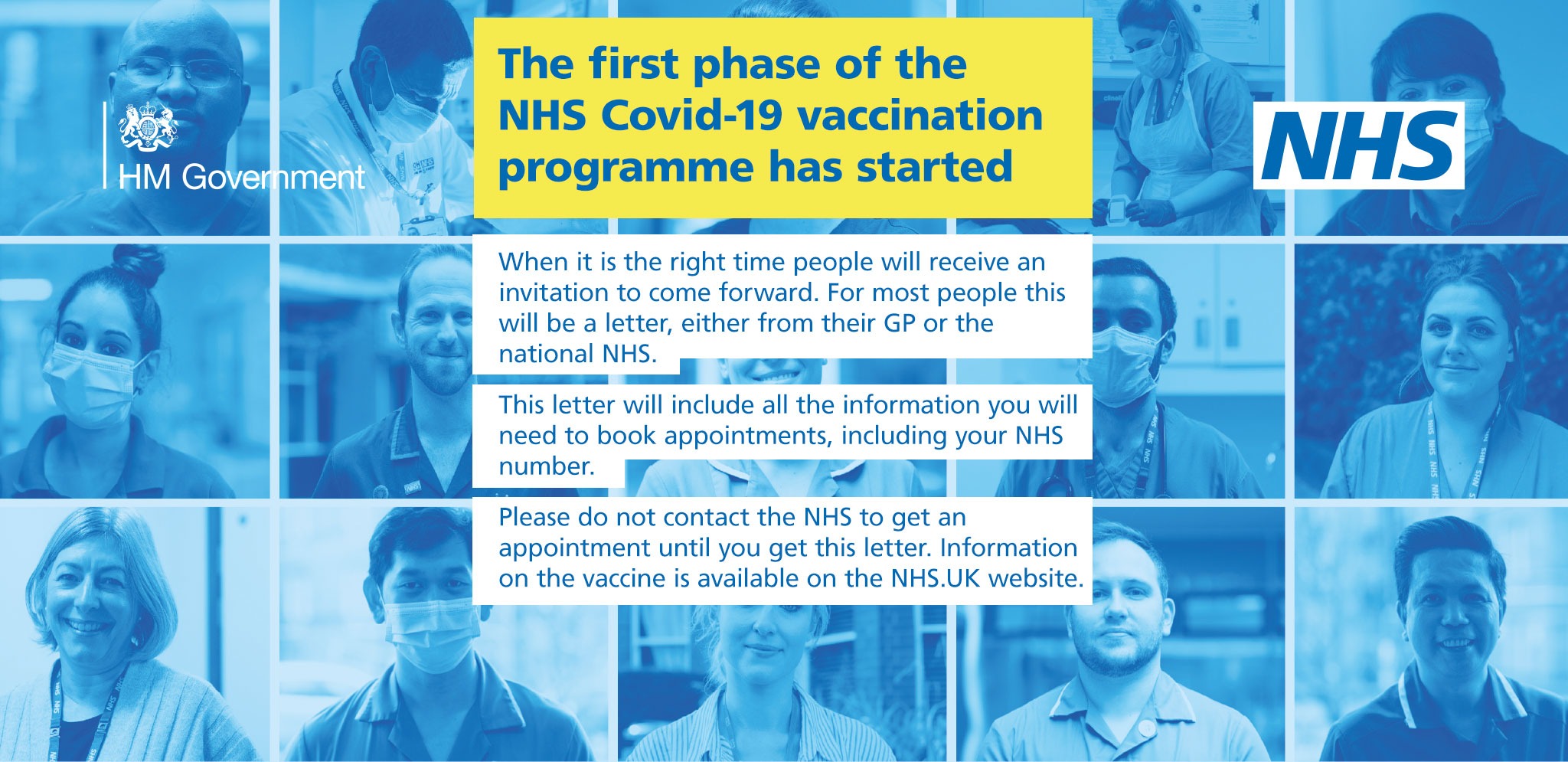 CLICK FOR MORE INFORMATION ABOUT THE COVID VACCINATION
Covid-19 precautions
Please do not attend any of our practice sites unless specifically asked to do so.
eConsults are switched off at weekends and bank holidays; they are also switched off on the last Wednesday of every month from 11 am for training, but you can still use the service for self-help information.
PLEASE NOTE THAT WE HAVE TEMPORARILY SWITCHED OFF ECONS UNTIL MON 1st MARCH AT 8AM, DUE TO AN UNPRECEDENTED SURGE IN DEMAND COUPLED WITH STAFF SHORTAGES.  PATIENTS CAN STILL CONTACT THE PRACTICE BY TELEPHONE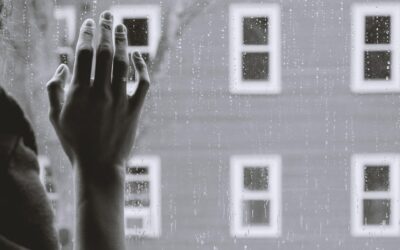 Domestic abuse is a complex issue, which can...
TAKE OUR FRIENDS AND FAMILY TEST