Covid-19 precautions
Please DO NOT attend any of our practice sites unless specifically asked to do so
Our priority is to provide the safest care possible for you, the patient, and also our staff, in the current circumstances.
If you have: a new continuous cough, fever, new shortness of breath, flu-like symptoms or have been in contact with anyone with a diagnosis of covid-19, and you feel unable to self-manage, please use this NHS 111 link
If you have any other medical problem, that can't be self managed, please submit an eConsultation (or phone our practice number if you are unable to do so).  Your query will be triaged by a clinician and you will be contacted by text, phone, email with a management plan.
If you are experiencing a medical emergency, please dial 999
If you're registered with us, aged 50+ and have recent symptoms that could be caused by Covid-19, click here for more information.
eConsults are switched off during weekends, but you can still use the service for self help information.
Welcome to Brownlow Health Central, an NHS GP practice with three branches in central Liverpool, rated 'outstanding' by the Care Quality Commission.
We accept registrations from anyone living within our practice boundary and, in certain circumstances, from patients living outside our area, for example people commuting in to Liverpool.
Patients can use any of our three physical sites, and the primary method of accessing services is by submitting an eConsultation.  Many things can be dealt with without the need for a trip to the practice, and for those things that do, we can use your eConsultation to make sure you see the right person, in the right place, at the right time. 
Repeat prescriptions and viewing of medical records can be acheived by using one of the separate online services apps.
BROWNLOW HEALTH
@ STUDENT HEALTH
University of Liverpool

Peach Street, Liverpool

L69 7ZL
​0151 2854578
(Term time only)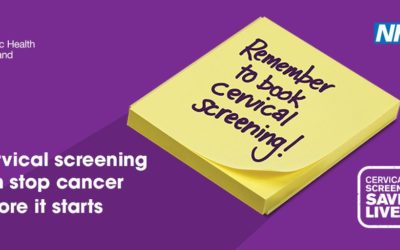 Did you miss your smear test due to COVID-19? We...
TAKE OUR FRIENDS AND FAMILY TEST