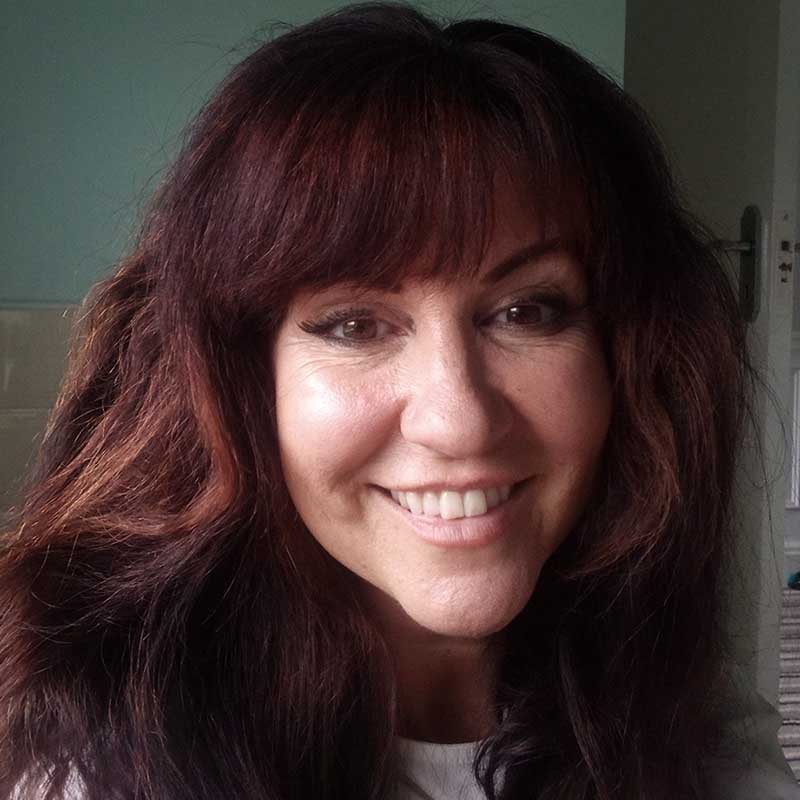 Lisa Lowe
Advanced Nurse Practitioner - Assertive Outreach Team
Brownlow Health is partnering with The Whitechapel Centre in Liverpool as part of the Government trailblazers initiative, providing an Assertive Outreach Team which aims to address the needs of people sleeping rough or living a street lifestyle in Merseyside, with an initial focus on St Helens and Knowsley, Halton, and Sefton boroughs.
Lisa Lowe, an Advanced Nurse Practitioner from Brownlow Health, offers intense individualised support to people living with the effects of trauma and abuse, working alongside a mental health nurse from Merseycare and outreach workers from The Whitechapel Centre.
The project complements the Housing First Initiative and there is an emphasis is on working with partners and stakeholders across the six local authorities in which it operates.
You can contact Lisa on 07960279541
If you are seeing this message it means the practice is currently closed. During this time our phone lines and eConsults are switched off.
Our opening hours are 8am-6.30pm Monday to Friday, but we also close on bank holidays and on the last Wednesday afternoon of every month for training. You can still browse the site for general information, but if you need help now, click below for options.