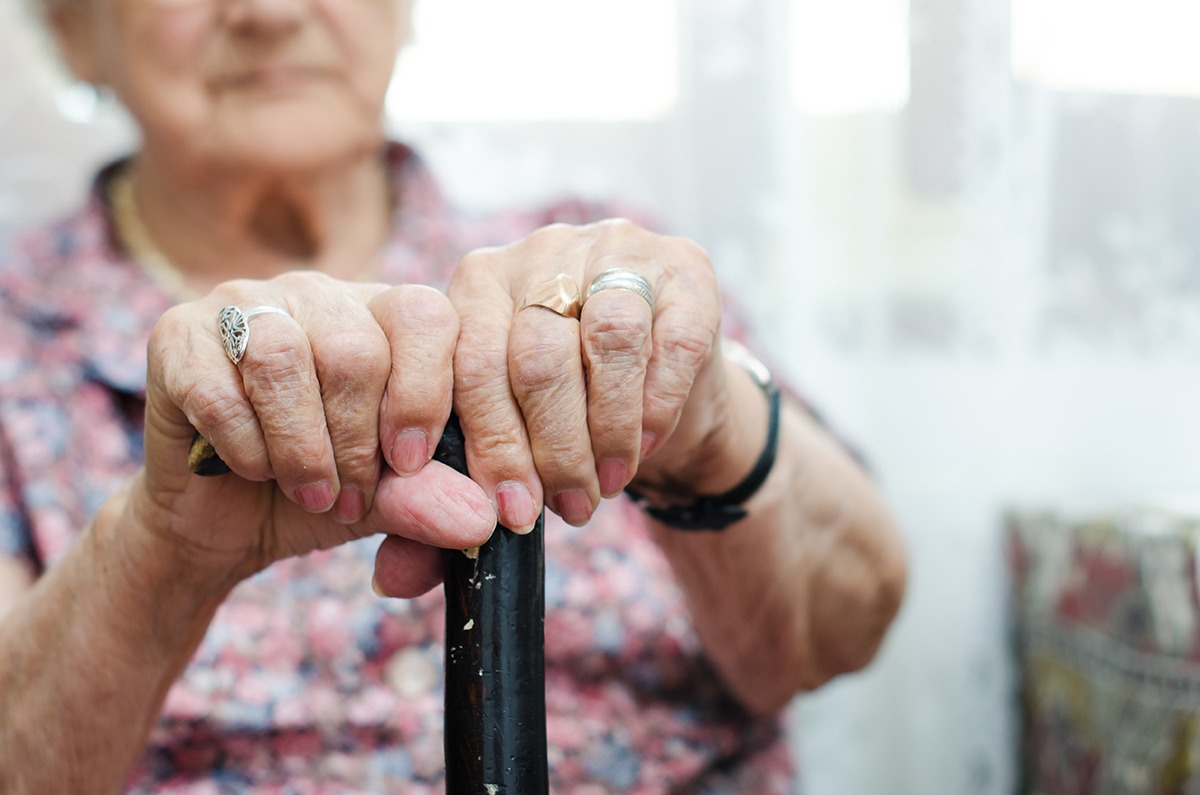 One of our nurses contacted Livewell Liverpool for advice about services for an isolated elderly patient.  We were so impressed by the reply, that we're posting the resources here for others to benefit.
Age Concern Liverpool Reconnect is a befriending service for Liverpool residents aged 65+. Once referred, people can access a Befriending and Re-ablement Officer home visit of up to six weeks of one-to-one support followed by volunteer befriender visits and, for those able to get out and about, the option of getting involved in social groups. People can either self-refer or family members/friends/other agency can also make a referral. The contact person is Helen Pattie on helen.pattie@ageconcernliverpool.org.uk or 0151 256 2549.
Independent Age's Friendship Services are designed to reduce loneliness in older people with volunteers offering regular company and conversation to older people. To discuss receiving regular phone calls or visits or to find out more the Helpline number is 0800 319 6789
South Liverpool Linking Lives offer a befriending service to lonely and isolated older people living in South Liverpool. Volunteers (trained and DBS checked) visit people in their own homes once a week for a chat and volunteers are matched in terms of interests and personalities with the aim of friendships developing and growing. The person to contact for more details is Hannah McLoughlin on 07858 570301 or southliverpool@linkinglives.uk
Age UK Call in Time is a telephone befriending service which connects older people with a volunteer who commits to a thirty minute phone call every week. Calls are automatically connected so no personal telephone numbers have to be exchanged. There are some limitations so it's suggested that people with memory loss, dementia or mental health issues may not be suitable for referral because their ability to build a telephone friendship with a volunteer may be compromised. Registration is through the website or by calling 0800 434 6105.
Contact The Elderly – Sunday Afternoon Tea Parties bring people of all ages together with the aim of developing friendships and support networks. The tea parties are hosted by volunteers (DBS checked) and are for older people aged 75 and over who live alone. Each older person is collected from home by the same volunteer driver every month and taken to a volunteer host's home for the afternoon. The group of six to nine guests plus their drivers  is welcomed by a different host every month who provides a simple afternoon tea and a warm welcome. People can self-refer by phone (Gwen Lightfoot – 01925 728969) or by online/printable form which you'll find at the link above.
Silver Line Friends put people in touch with like-minded volunteers who will make a weekly friendship call or a regular friendship letter. They also describe facilitated group telephone calls where people with shared interests can discuss topics of interest to them with a wider group. Third parties can refer by downloading a simple form here.  Otherwise, the Helpline number is 0800 4 70 80 90.
For people who are able to get out and about, Liverpool Cares is a community network of younger and older neighbours sharing activities together. All the clubs are free and this link will take you to more info and contact details.
Similarly, the League of Welldoers organise activities for people aged 65+ including a pensioners club, daily lunches, weekly chair exercises, ukulele classes, line dancing, outings and concerts. They're based in L5 but people living anywhere in the city are welcome to get involved. Further details here.